Unmanned Aircraft Systems (UAS) Capable of Facilitating Unattended Ground Sensors (UGS) Emplacement in Non-Permissive Environments
---
DSIAC SUCCESS STORY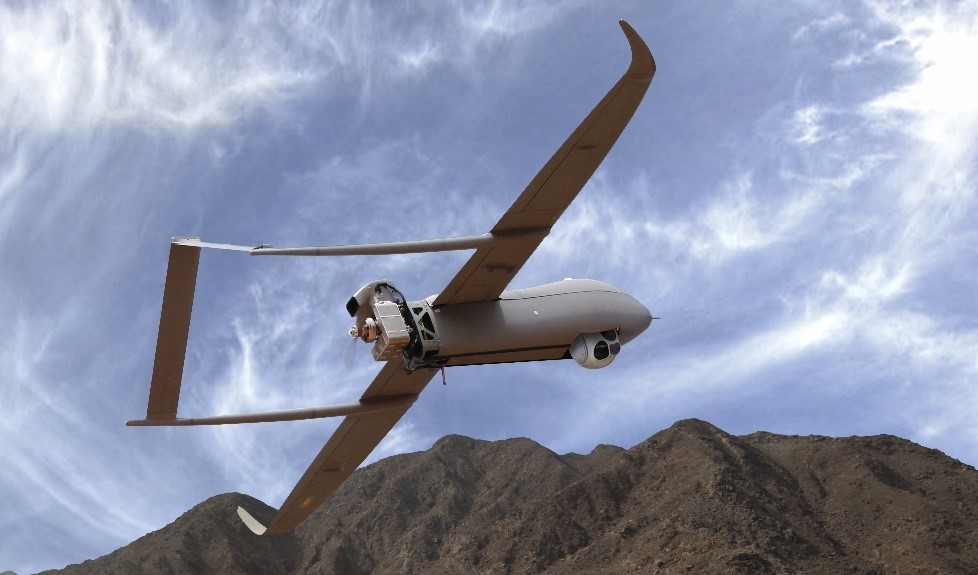 United States Strategic Command (STRATCOM), Resource Integration Directorate (J8)
Develop a consolidated set of Unmanned Aircraft Systems (UAS) characteristics that meet the requirements for emplacement of Unattended Ground Sensors (UGS) in non-permissive environments and enable STRATCOM to evaluate current UAS as well as support future development of new UAS capabilities.
DSIAC worked with STRATCOM J8 to assist in development of UAS capability threshold and objective requirements.  DSIAC contacted stakeholder organizations within the intelligence community and DoD with similar requirements for UGS emplacement missions.  DSIAC conducted an open-source literature search and consolidated information on nearly 1,000 fixed- and rotary-wing UAS and ranked them according to the developed performance requirements needed to complete UGS emplacement missions. Using a notional subset of this data DSIAC demonstrated how the data can be transformed into a more comprehensive UAS database to address a broader scope of technical questions on UAS capabilities. DSIAC continues to monitor developments in this area to notify and connect STRATCOM with applicable technologists and agencies working issues related to this problem set. Finally, DSIAC delivered a discussion paper detailing how readily-available technologies might be leveraged to develop a more robust UGS delivery capability in both the near- and mid- term.
DSIAC's research efforts have aided STRATCOM in the generation of a multi-phase collaborative program to develop the desired capabilities with solution demonstrations to be conducted in 2018.
The Defense Systems Information Analysis Center (DSIAC) is operated by by SURVICE Engineering Company under contract FA8075-14-D-0001.Distribution Statement A:  Approved for public release; distribution unlimited..